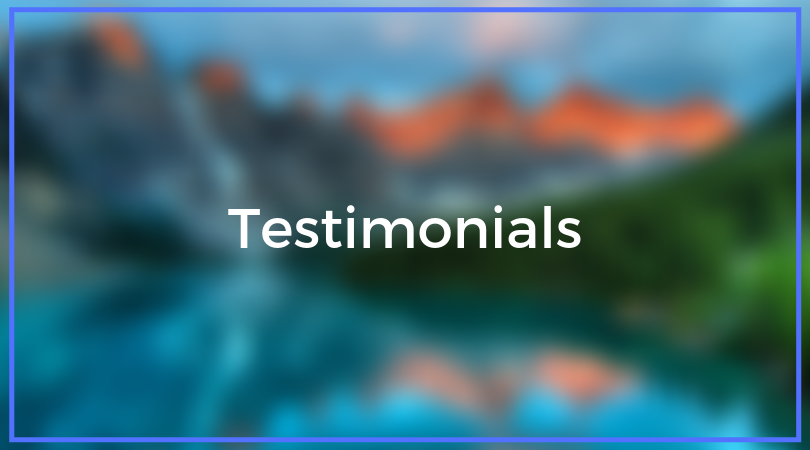 I think you're going to love this course and get a ton of value out of it. But, don't take my word for it! Here's what some more of my students had to say:
"Holly's course is hands-down the best investment I've ever made! It more than paid for itself within the first couple of weeks of applying her advice. This is my third month as a full-time freelance writer and my income is about to match my salary from my full-time job."
- Veneta Lusk, Freelance Writer & Owner of BecomingLifeSmart.com
"I started freelance writing as a way to make some money while I looked for a fulltime job after mine had been eliminated. For months, I had only one client and could not find the way to increase my client base...The first client I signed as a result of the advice in the course more than paid for the cost, and I just signed my fourth client. It works if you work it! I've decided I no longer need to find a fulltime job."

- Deena Hosmer, Freelance Writer & Owner of DJ's Dreams and Shoestring Digital Design

"Holly's course completely changed my freelance writing career. Before taking the course, I was earning a few hundred dollars a month writing. In a little over a year, I was able to earn $5,000 in a single month. Holly's advice is practical, helpful and the honest truth that every successful freelancer needs to hear."
- Sarah Sharkey, Freelance Writer & Owner of AdventurousAdulting.com
"Holly's Earn More Writing Course is easily the best investment I've made in my writing career. I work full time but would love to make enough through writing to replace that income. "Earn More Writing" was the catalyst to get me on my way to just that. I've been able to build a solid portfolio, gain some initial paid writing gigs, build a following on social media, and develop relationships with other freelance writers to secure several long-term writing gigs that pay more."
- Kevin Payne, Freelance Writer & Owner of FamilyMoneyAdventure.com
"I knew I had the writing chops but didn't know how to market myself or build a viable freelance writing business. I looked to Holly's Earn More Writing class a bit nervously because I wasn't sure what to expect, but figured I had nothing to lose. I was pleasantly surprised by her realistic and no-nonsense approach...I am still going back to Holly's steps for building a writing business, continuously adjusting them to fit my own goals. Holly gave me the jump start I needed to re-imagine what I'm capable of doing."
- Marie Morganelli, PhD, Freelance Writer & Owner of PreciseWords.org

"Holly Johnson's Earn More Writing course gave me to tools I needed to successfully launch my freelance writing career. From how to pitch, how to be the freelancer editors love working with, and how to manage my time to maximize earnings, EMW delivered the goods. That's because Holly is the real deal; she makes her living as a freelance writer, and she knows from experience what works and what doesn't...I highly recommend Holly's EMW course to anyone serious about building their freelance writing business."
- Sandra Parsons, Freelance Writer & Behavioral Finance Expert