THIS COURSE IS CLOSED TO NEW MEMBERS.
Build Your Blog Into a Profitable Business
Have you dreamed of building a blog that makes real money from home? Want to turn your existing blog into a money-making machine? Whether you're new to blogging or an experienced blogger who is struggling to take the next step, you're in the right place!
Blogging is a fun and creative way to express yourself and help others. It can also be super profitable. In fact, starting a blog quite literally changed my life!
My name is Greg Johnson, and I'm a professional blogger who has built my blog income from $0 to over $400,000+ per year after expenses. I've been able to quit my 9 to 5 job, work for myself, and spend more time becoming the type of father and husband I always wanted to be. Plus, I get to travel the world for over 16 weeks a year, so that's pretty cool too!
Of course, none of this came easy. I spent years banging my head against the wall, chasing dozens of strategies and tactics that amounted to nothing. My blog struggled to achieve the type of success needed to help support my family until I made a few basic changes that fundamentally altered the way I envisioned blogging.
In Earn More Blogging, I'll teach you the things I wish I had known from the moment I started my blog. If you're new to blogging, this course teaches you how to start your blog the right way. Experienced bloggers will discover how focusing your attention on the right strategies can help you (finally) get the results you desire.
So, if you're ready to build a blog that earns real money, what are you waiting for? From designing your first blog to blogging as a business, Earn More Blogging helps show you the way!
Free Workshop: "6 Secrets to Building a Six-Figure Blog"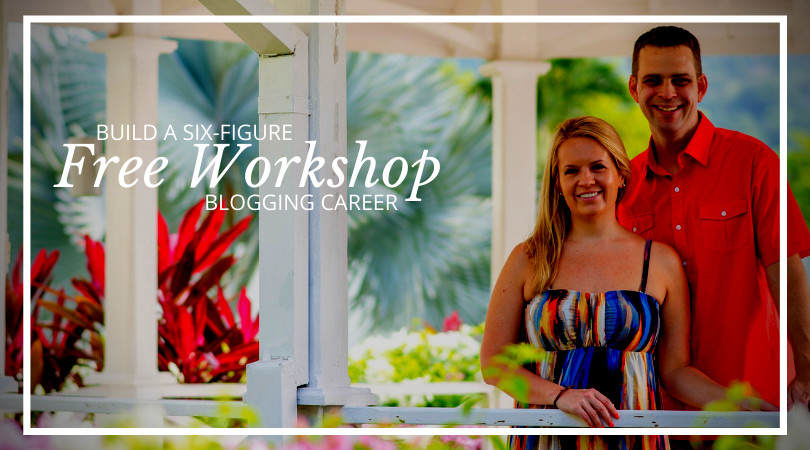 During this free introductory training, you'll learn:
Our "6 Secrets to Building a Successful Blog"

Techniques We've Used to Build Our Blog Revenue to $500,000/Year


How Blogging Can Help You Make Money in Your Sleep

Tips for Generating Traffic to Your Website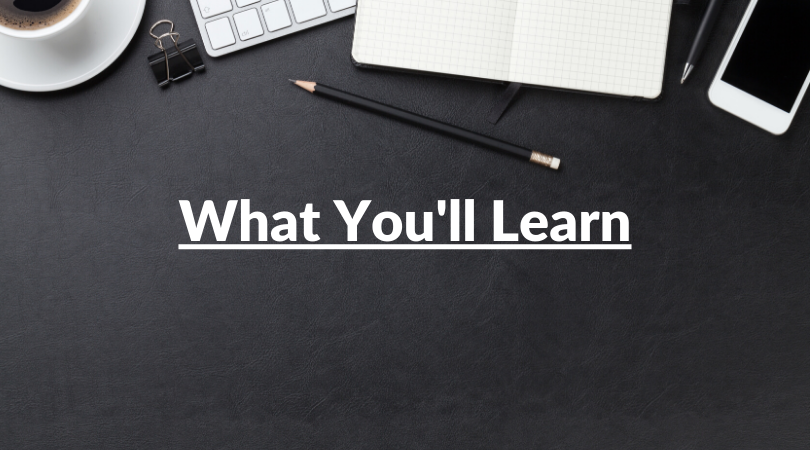 Whether you're new to blogging or an experienced blogger wanting to maximize your existing website's potential, Earn More Blogging can show you how! In this course, you'll learn how to:
Design and create your first website
Relaunch your existing blog in a way that maximizes profit
Define your reader and meet them where they are at
Refine your niche and find your voice to stand out from the crowd
Focus your attention on the right areas to make the most impact
Find and implement display ads and successful sponsorships
Use best practices for SEO, affiliate marketing, and email marketing to increase traffic and revenue
Make the switch from "hobby blogging" to "blogging as a business"
Think and act like a successful entrepreneur
...and much more!!!
Your Instructor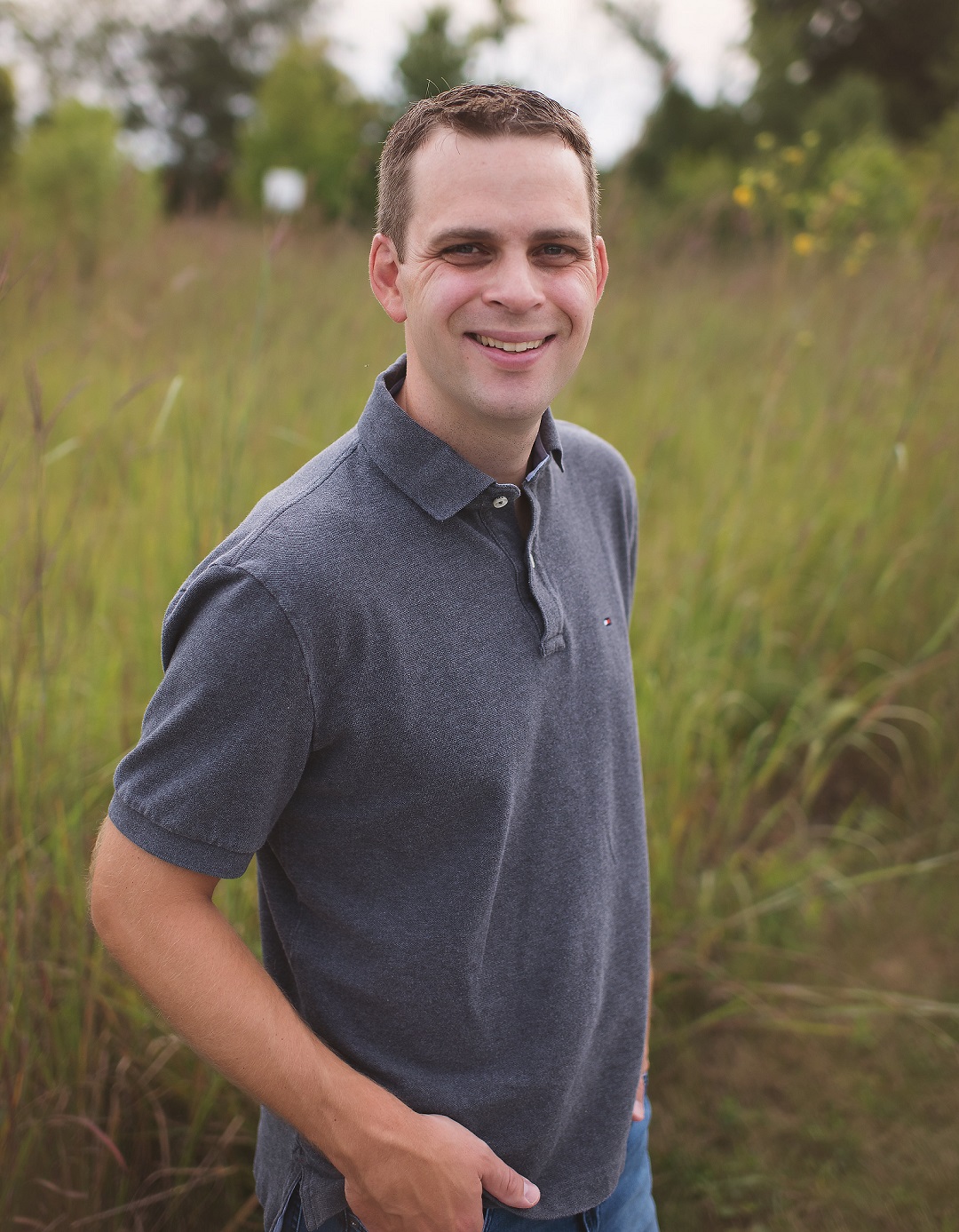 Greg Johnson is a personal finance and frugal travel expert who leveraged his online business to quit his 9-5 job, spend more time with his family, and travel the world.
As co-owner of the popular blog Club Thrifty, Greg manages the day-to-day operations of the website. Since 2012, he has taken the site from making $0 to earning multiple six-figures in profit annually.
With his wife Holly, he is also the co-author of Zero Down Your Debt: Reclaim Your Income and Build a Life You'll Love. Additionally, Greg has been featured and quoted by websites such as Newsweek, Forbes, Kiplinger's Personal Finance, and many more.
Build a blog that matters...and make money doing it!
Earn More Blogging shows you how.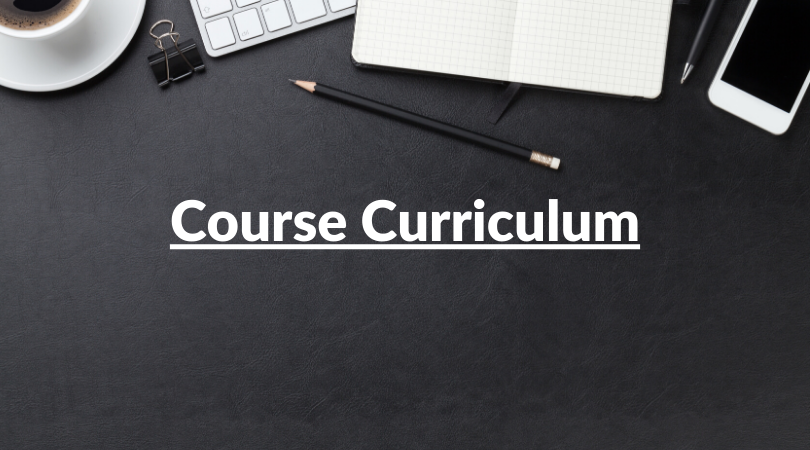 Module 1: Blogging Basics and Setting Realistic Expectations
Learn how blogs make money
Discover what you can realistically expect from blogging
Determine what your basic startup costs will be
Module 2: Launching (or Relaunching) Your Blog the Right Way
Learn the first 12 things you should do when launching your blog
Understand the importance of defining your reader
Get tips on choosing a host, picking a blog design, getting started with social media, and more
Use our tutorials to launch your blog quickly
Module 3: Refining Your Niche and Finding Your Voice
Determine who you are as a blogger and what sets you apart
Learn about how we found the path to success as bloggers
Discover the biggest mistake bloggers make and how to avoid it
Supersize your growth by focusing on the right things and "blocking out the noise"
Module 4: Ad Networks, Display Advertising, and Sponsorships
Understand the basics of securing display ads and sponsorships
Recognize the difference between selling links, guest posts, and sponsorships
Get tips on negotiating sponsorship rates and implementing best practices
Module 5: Affiliate Marketing Basics
Learn how to find the right affiliates for your website
Understand the right time to start promoting affiliates on your website
Uncover the most common affiliate marketing lies and half-truths
Determine where to apply your focus to make the most of your affiliate marketing efforts
Module 6: 11 Simple Ways to Improve Your Affiliate Marketing
Uncover the art and science of affiliate marketing
Learn effective strategies and techniques to improve conversions
Implement affiliate marketing best practices
Module 7: SEO Basics
Identify Google's most important ranking factors
Uncover the most common SEO lies and half-truths
Learn how to think like a search engine
Discover our favorite free & paid SEO tools
Module 8: 11 SEO Strategies & Tactics to Try This Year
Learn the most important best practices for SEO and how to implement them
Discover the most important practical SEO strategies and tactics to help you succeed
Determine where to apply your focus so you can get results faster
Module 9: Social Media Considerations
Understand how social media should fit into your overall strategy
Discover how to utilize social media to effectively drive traffic and conversions
Uncover some of the most prevalent social media lies and half-truths
Find our favorite social media tools to help you apply your focus effectively
Module 10: Building an Email List
Learn why building an email list is important
Uncover potential uses for your email list
Understand the dos and don'ts of email marketing
Discover our favorite tools and tips for email marketing
Module 11: Running Your Blog as a Business
Learn how to transition from "hobby blogging" to "blogging as a business"
Get our best tips for time management, outsourcing, and more
Understand how to set up an editorial calendar
Find our favorite tools to help your business run smoothly
Module 12: Mindset Rules for a Six-Figure Business Owner
Discover how to keep your momentum going over the long haul
Learn how to transition from an employee to an entrepreneurial mindset
Uncover some ways successful entrepreneurs think and act which sets them apart
Frequently Asked Questions
When does the course start and finish?
The course is a completely self-paced online course - you decide when you start and when you finish. Take it slow and complete one module per week, or blow through the whole thing in a day or two. It's your choice. Remember, your membership gives you access to the course materials for an entire year. (Please note: To get the most out of the course, we recommend pacing yourself. Each module has actionable steps you should complete. We suggest finishing those steps - or at least starting them - before moving on.)
How long do I have access to the course?
After purchasing a membership to "Earn More Blogging," you'll have unlimited access to this course for one year.
What level of experience do I need to start?
Anybody who wants to make money blogging can benefit from this course. Whether you are an experienced blogger or a newbie, "Earn More Blogging" has plenty to offer!
Are there different pricing options?
Yes. We want to make the course affordable and give you plenty of payment options. That's why we've created the Standard, Pro, and Platinum memberships. Each membership level features its own bonus offerings. Learn more about each option below.
What if I am unhappy with the course?
We think you're going to love this course and get a ton of value from it. Of course, we can't guarantee your results. No matter how much knowledge we give you, it's still up to you to make it happen. However, if you are unsatisfied with your purchase, contact us in the first 30 days and we'll give you a full refund.
Do you have an affiliate program?
Yes we do! We'd love for you to promote "Earn More Blogging" to your audience, and we'll pay you a commission for each sale that comes from your website. For details, contact
[email protected]
.
Turn your blog into a profit-making machine!
Earn More Blogging shows you how.
Earn More Blogging - Get Started Now!
Blogging is a fun and creative way to express your thoughts and connect with your readers. However, there is more to the business of blogging than simply writing about whatever comes to mind that day!
Whether you're a new blogger or a seasoned pro, Earn More Blogging provides the tools and knowledge you need to turn your blog into a profitable business.
I'm super excited to share the strategies I've used to grow my blog to multiple six-figures in earnings! Thanks so much for your interest, and I can't wait to see you in the course!