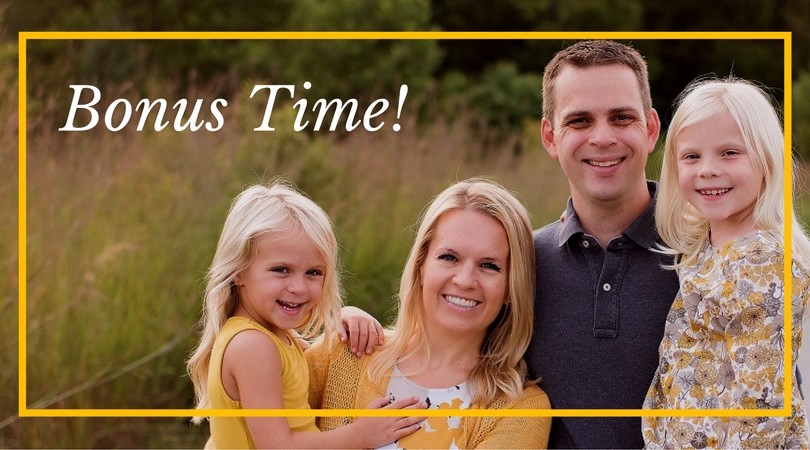 Not convinced yet? I'm throwing in these great bonus materials for FREE! (Some bonuses not available with certain packages.)
Bonus #1: 30-Minute Coaching Session (Pro Package)
As a member with Pro level access, I'll give you a FREE 30-minute coaching session via phone, Skype, or Hangouts. Ask me anything you want, and I'll give you expert advice.
Bonus #2: Feedback on 3 Writing Assignments or Pitch Letters (Pro Package)
I will personally review three of your own writing assignments or pitch letters. Then, I'll send them back with comments on how to make them pop!
Bonus #3: Get Rich Ghostwriting for CEOs (Pro & Standard Packages)
This bonus video explains the process of ghostwriting and how it can help you earn big bucks!
Bonus #4: Insider's Guide to What Editors Really Want (Pro & Standard Packages)
Learn what sets you apart from other writers, straight from the pen of a professional editor. Written by freelance editor and Boston Globe contributor Jon Gorey, this invaluable resource is our gift to you!
Bonus #5: List of 250 Businesses with Blogs (Pro & Standard Packages)
Don't think corporate gigs are out there? We'll give you a list of 250 business websites with blogs.
Bonus #6: Free Facebook Group (All Packages)
Learn and connect with other freelance writers inside our free Facebook group! Get ideas for pitching clients, learn how others price their services, and get support from people who know what it means to be a freelancer.
Bonus #7: Worksheets and Action Items (All Packages)
As an "Earn More Writing" student, you'll receive all of the course worksheets we offer at no additional cost. After each module, I'll also provide you with a list of action items to help get your freelance writing career off the ground.